Car Lockout Service – 24 Hour Locksmith In Sydney
Car Lockout – If you need your car unlocked and you've tried everything to get it open call us now for your no nonsense car lockout service.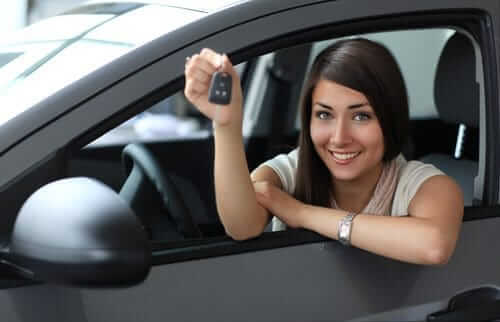 Emergency Car Lockout  – Experience Locksmith
Whether you're stranded or your child is locked in, you can trust our no nonsense car lock out service to come immediately and assist you to get the door opened and opened properly.
All our locksmiths are certified and trained in opening all types of vehicles with the proper tools to get the job done right! With many years of experience in opening all types of vehicles with many security features.
24/7 service always the same affordable rates
You don't want any run around when you're locked out of your car, perhaps you're stranded or your child or pet are locked in.
You need a reliable service with many available technician stationed all over the city. Rest assured that from the minute you call in we will send the closest technician and he's on the way to open your car.
Locksmith Sydney offer the best response time in the city with licensed and insured technicians and the most affordable price to suit any budget for this unexpected emergency.
So don't hesitate to call for a solution to your car lock out, we'll be there in minutes to lift the roadblock to your very busy day or evening and we'll make this unpleasant situation a thing of the past.
Licensed and insured technicians already in your area
Proper tools and locksmithing equipment to preserve the integrity of your vehicle and security system.
Fastest and prompt response with a technician calling you back in minutes with his arrival time.
We say we're on the way and that will be there in minutes, we mean it. We take all car lock outs very seriously and we're on the job and your car is opened.
Call now for the closest technician
All Major Credit Cards
Cash and Debit accepted
24 Hour Car Lockout
House Lockout
Emergency Locksmith
New Car Key Made