Lock Change - 24 hour Locksmith service
Lock Change – Are you looking for highly qualified locksmith to help you with all your locksmith needs?
Looking to change a few locks and want an expert in the matter?
Call now to receive guaranteed quality service in low prices.
$45 Lock Change - 24 Hour Emergency Locksmith Service
Lock change – Did you put your key in the lock and now it's just spinning?
Time to call us…since we can help you get inside.
House Lock Service
Car Lock Change
Business Lock Service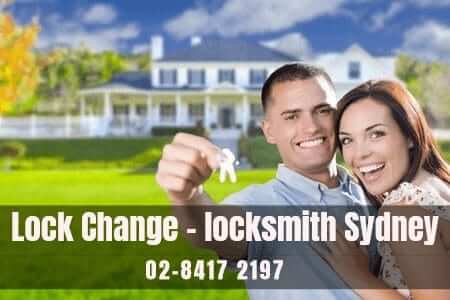 Realizing your lock doesn't work after a long day at work, we know is no fun.
That's not the only reason for a lock change.
Someone stole your keys
Lost your keys
Moving into a new place
Friend didn't return your key
Getting a lock change for your car only really happens when your car locks stop working.
We will need to know the make, model and year or your car to give you a proper quote.
The locksmith will call you back with a quote within 15-20 after you call us.
We can only service most vehicles on the roads today.
Is there a key stuck in the office door lock and now it won't come out?
No worries! We're here to help!
There are many reason to change your business locks:
Dismissing employees*
Employees lost the key*
Lock is no longer engaging
Irreversible damage has been done to lock
Need to increase your security level
With regards to the first two items in the above list, it would be more cost efficient to check if those locks are re-keyable.
What does this mean?
It means the locksmith might be able to check and see if he can switch out the old key barrel part of the lock.
And, if he can, then he will put in another barrel that would work only with new keys.
This process renders the old keys useless, and maintains your original  security level at half the cost of a new lock.
Locksmith Syndey is at you service 254 hours a day. For any comment or concern please contact us.
If you are looking for booking a job call us contact us and a locksmith will be on his way shorlty.