Office Lockout – 24/7 Available and professional service
Imagine getting to your office and the lock won't open. Or maybe, you forgot the keys completely and have no way to access the office.
What do you do? You need to think of a fast and easy solution to prevent you from losing any time or money! The best option is to call a professional locksmith service for a fast solution.
We at Locksmith Sydney understand the urgency of your problem and offer 24/7 emergency locksmith service for any kind of problem you have. Moreover, we have many locksmiths so our response time will maintain the same – ONLY 20 minutes!.
We do so by locating our technicians in different areas around Sydney. That way, in a case of need, we at Locksmith Near Me will dispatch the closest one to your location.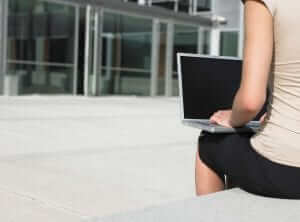 In addition, we provide 24 hours a day available service. Meaning, no matter when you'll contact us, we'll be here to help! Whether if it's in the early mornings, right in the middle of rush hour, or even in the middle of the night – We'll be available to help.
Also, our prices are the lowest one in the market today. Moreover, they remain the same at all times! We don't charge any extra fees during after-hours or weekends.
Locksmith Sydney Professional Technicians for any Office Lockout
To assure our customer's satisfaction, we only work with the best and most professional locksmiths. Furthermore, each of them has a valid license, is bonded and completely cover. Also, they have years of experience with all kinds of office lockouts and different locks. Rest assured, they can open any kind of lock without causing any damage to the property.
In addition, they carry all the tools and equipment the might need to repair the problem on the spot. By doing so, we can fix the problem on sight without having to postpone it. That way you'll be able to carry on with your day without any interference.
If you have any more questions or wish to book our service please contact us!
We're here for you at all times.