Residential Locksmith Sydney​
Residential Locksmith Sydney - 24 hour locksmith
Residential Locksmith Sydney – Are you looking for qualified locksmith to help you with all your locksmith needs? don't worry, locksmith Sydney has your back. 
Above all We provide quality services in record time! all you must do is call us and we will make your time worthwhile.
most importantly Residential Locksmith Sydney's main goal is your safety. Therefore we have designed a emergency service just to you liking.
To clarify, Our locksmith are placed in strategical location to make easier for us to come at any time always under 20 minutes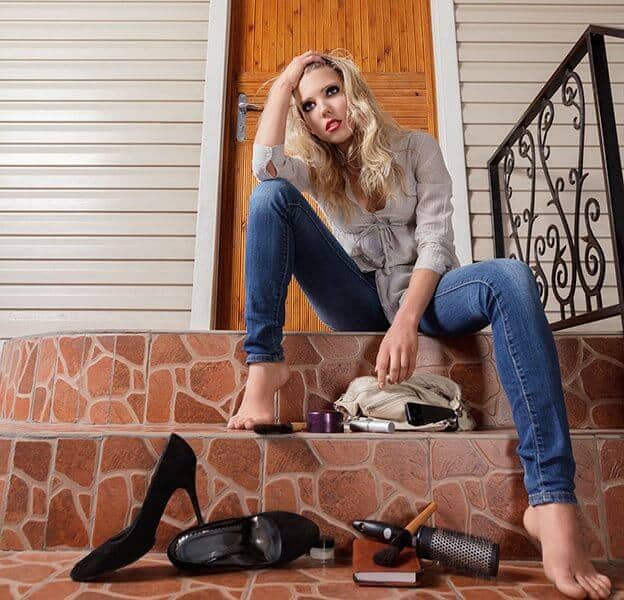 If you want to secure your home and prevent burgles to enter your premises we have goatherd a few tips.
First of all, never neglect your security system. if its the locks on your doors or a CCTV system. It is important to have your security up to date. We would recommend changing your locks every 5 year minimum.
In addition it is recommended that once you move into a new premises, to change all locks or to Re-key them . Re-keying is a simple process of changing only the actual key that is allowed to open the lock by replacing the barrel. Therefore you can prevent any one with previous keys to be able to open your house.
Lastly we would recommend to trying to break in to your own apartment or home. knowing the week point will allow you to address the critical points that need extra security.
furthermore, in addition to emergency services.Moreover, We also provide Locks change service at any time a day.
Our locksmith can change any lock you have on spot. And are qualified and licensed to install change or fix all lock kinds.
you security is our first priority. Therefor, all our locksmith are insured and licensed.
In addition Our locksmiths are highly  qualified in a wide verity of services. To guarantee your safety at any given time.