Locksmith Alexandria - 24 hour Locksmith service
Locksmith Alexandria – are you Locked out of your house and have you child alone inside? Dont freak out! 
We are here to help you just call us and we will be on our way. 
Emergency Locksmith Alexandria
Finding yourself Locked out of your house or car can be a very unpleasant situation. Therefore, We try to provide you with the best and most affordeble service in the area. We focus Ourselves on what is best for our clients and make sue everyone finishes the day satisfied and relaxed.
Moreover, Our locksmith work around the clock making sure to be available 24 hours a day, and we have a response time of 20-30 min from any location.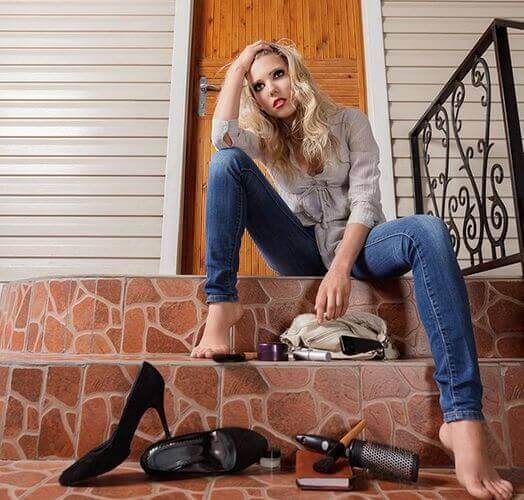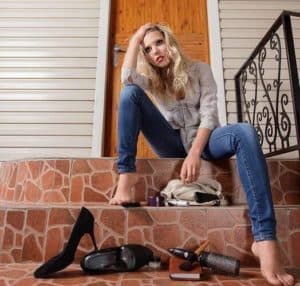 Commercial, Residential & Car Locksmith
We want to make sure that our clients get the best service that can be offered in the best prices you can get, therefore we make sure Our locksmith are well experienced and qualified for a vast ,majority of problems. such as:
House lockouts 
commercial lockouts 
lock change 
re-key 
Making sure our clients are as safe as possible is Locksmith Sydney's top priority. Our Locksmith are not only highly qualified and experienced, they are also insured and licensed. 
Moreover, we provide a 24 hour dispatch center to make sure that no matter the time we are here to help.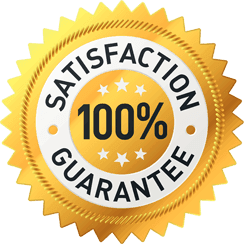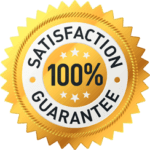 We are here to help with any problem so please free to contact us if you are in any problem or have any question. we are available  at all times and would be happy to help. And remember Locksmith Inner West Always has your back.