Locksmith Parramatta - 24 Hour Mobile Locksmith Service ​
Locksmith Parramatta Keeping you and your family safe and secured is our main focus!
Call now for immediate lock out service!
Locksmith Parramatta - Best Local Locksmiths
House lock out, car lock out, office lock out or business lock out!
Any door you are locked out of we can open at Locksmith Parramatta.
Service 24 hours a day, 7 days a week.
We are always open and always available.
Furthermore, we have around the clock service for all your locksmith needs. Fastest response in Parramatta with
affordable
rates and pricing.
Often you don't expect to need the services of  locksmith, at any given moment, this is why we offer a convenient service with the best price in the city.
Evictions
Vandalism and break-in
Lock change
Locks rekeyed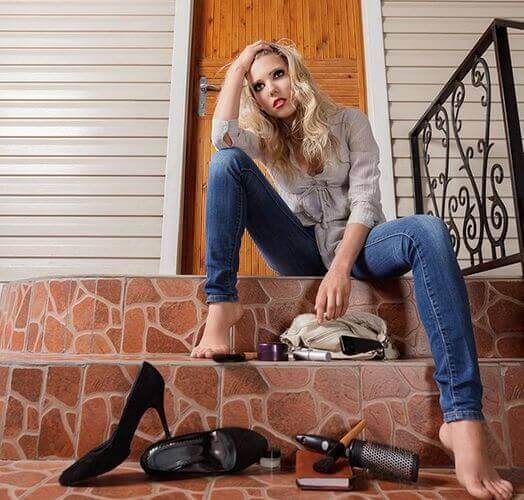 Residential Services -Emergency Mobile Locksmith
House lock out when you need to get back into your home a.s.a.p. We come out with a 20-30 minute response time and unlock your door in the best way possible.
Maybe you rent your home and are changing tenants? A rekey is a cost effective way to change keys but keep the same locks.
Lost your letterbox key, not a problem! We can change the lock and provide you with new keys.
Lock change and security upgrade? When you have suffered a break-in or vandalism you may feel the need to upgrade the security level.
Business lock out, office lock out, storefront lock out? We know you need to get the doors opened and back to business pronto! Fastest response in Parramatta with the best price for unlock service.
Lock change, lock rekey or security upgrade? We are alway on call for all services. When you need emergency response in the middle of the night for a break-in or vandalism, call us now! We will re-secure your business and property on the spot.
Lock change
Rekey to master
Safe unlock
Unlock any and all doors
A full range of commercial services available at your convenience
Automotive Services - 24 Hour locksmith near me
Car unlock? When your stranded and need immediate assistance we are there in minutes to unlock your car!
Fastest car unlock response in Parramatta. Our technicians are waiting and just around the corner.
When you need a reliable locksmith service call now and we've got you covered!