Emergency Car Unlock- 24 Hour Mobile Locksmith Service
Locked your keys in your car while running errands?
No drama, call us and we'll get you back in the driver's seat quick!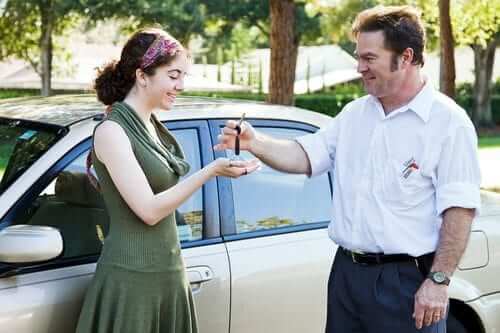 02-8417-2197
We strive to give you fast and efficient service every time you call us.
All of our clients will get service within 20 – 30 minutes.
Everyone on our team works on rotating shifts so you will always get good customer service.
Our techs are qualified and certified for both car and home unlocking service.
24 Hour Emergency Car Unlock Service
We can open almost all of the vehicles on the roads these days.
From your common commuter car to most high end vehicles.
Sadly there are some that we cannot open and so that is the reason
that we ask which kind of car your drive.
We know which model we can open and which ones we can't.
We also provide:
Ignition repair*
New car keys made*
The above services are only available during regular business hours*
Licensed Insured and Bonded
It doesn't matter what time you call us at because we are always open!
We work during every holiday, morning, noon and night.
No matter what the weather there's a blizzard, crazy rain or wind storm
you can rest as ease, our guys are working and are one their way.
Great Customer Service
We know how stressful these lockout situations can be,
it is for this reason we are with you every step of the way.
After you're first call, you will need to stay by your phone,
so that our locksmith can call you to confirm you still need him beforehand.
Swift Expert Service
If you don't get that phone call after 10 minutes,
you can call us back at the office and we can then call the locksmith again
to see what is going on.
If that first locksmith is unable to come we will send another one in his place.
You just have to wait another 5 – 10 minutes.
Easy!